An emerging residential region in the heart of Athens, Gazi is the new and ideal home for all city lovers and culture admirers. The modern neighborhood of Athens, which is packed with cafes, bars, restaurants, museums, festival sites, and even art spaces, is guaranteed to keep you occupied all year long!
Gazi, the beating heart of the Athens nightlife, revives with the music that fills its streets. An array of bars, restaurants and clubs are lined side by side, each one offering something different to match everyone's taste. As Gazi tends to attract the younger crowd, it also presents visitors with rooftop bars that allow them to enjoy the breathtaking skylines of the city.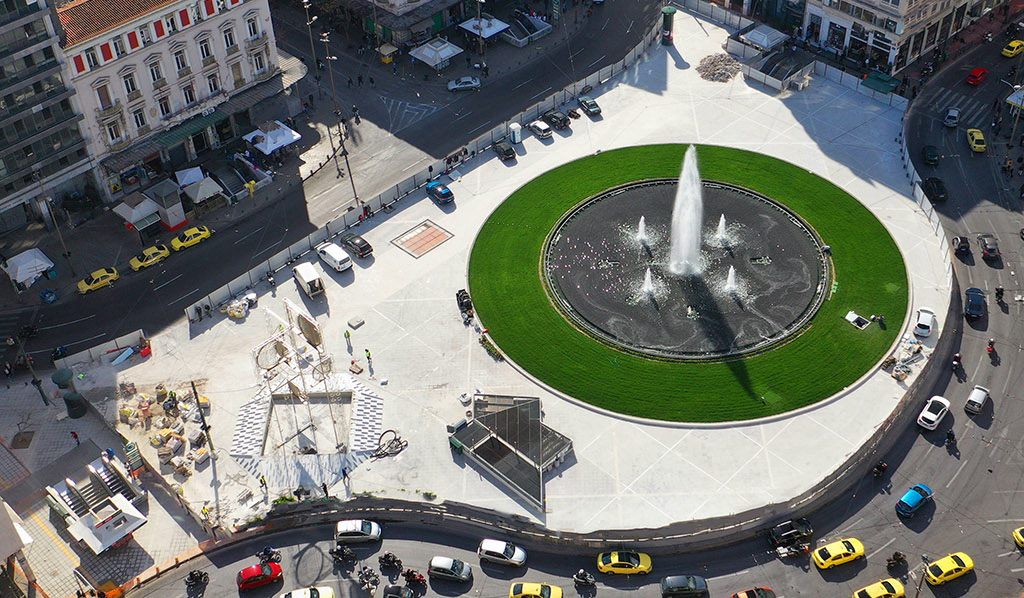 For all the gastronomic fanatics, Gazi has countless of must-try eateries. From traditional Greek tavernas to international cuisines and restaurants, this district has new things for you to discover in every corner. For those with adventurous palettes, one of Gazi's most famous middle eastern restaurants is known as "A little taste of Home". As for those looking for a more traditional Greek cuisine, "Athiri Restaurant" is the place to be.
Athens is one of the most historical cities in the world. While it is a melting pot of various districts and neighborhoods, one thing they all have in common is the landmarks that play their part in telling Greece's history. In Gazi, it is highlighted through various museums. From the industrial museum "Technopolis" to "The Greek Film Archive" held in an old theater, visitors are able to learn some of the most important aspects of Greece's culture through numerous exhibitions, seminars, music concerts and other cultural activities.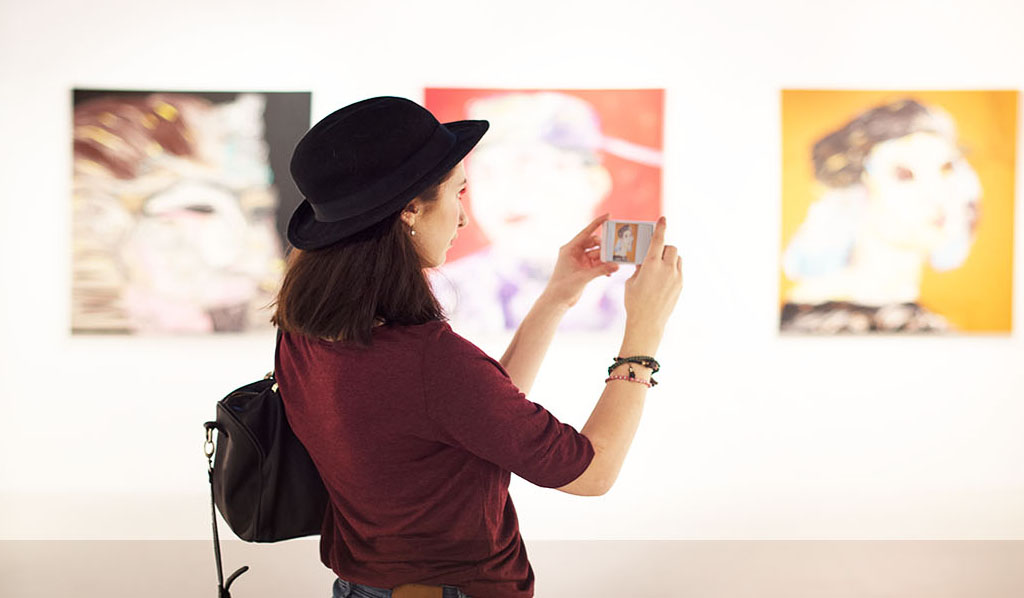 With all being said, Gazi is filled with spots, restaurants and events for all ages and styles. It highlights what it means to live an outgoing and urban way of living. To complement that lifestyle, Gazi is home to the ideal residential complex: Orfeos 43.
It is an 8-floor residential development that is perfect for the tenants who are looking for a practical yet luxurious apartment. Its high ceilings, immaculate furnishing, smart apartment layout, along with the perfect mix of glass and concrete elements, not only make this residential urban and stylish, but make Orfeos 43 a timeless and entirely organic place to live.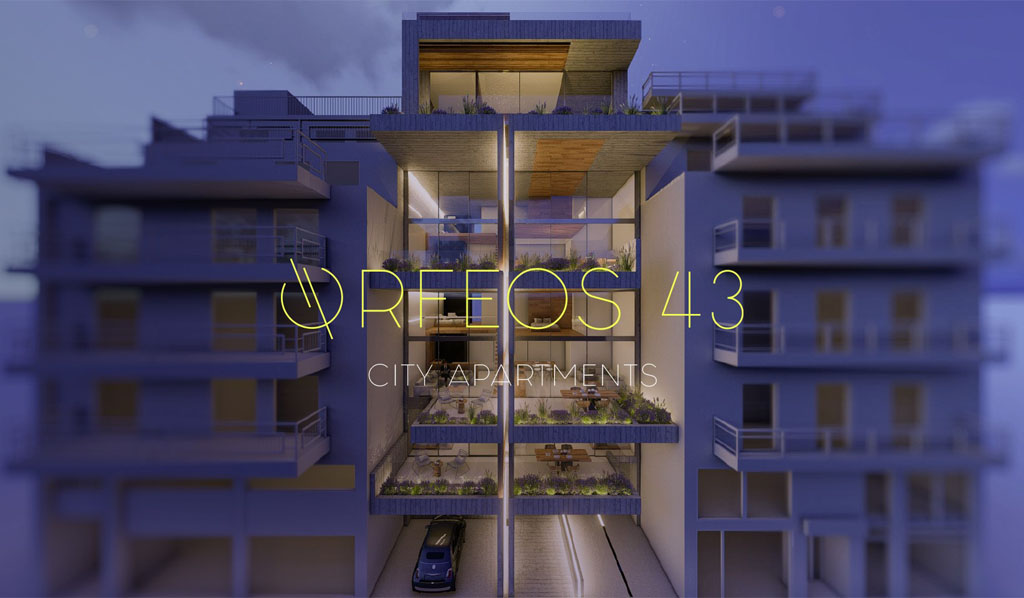 Estia Developments aims to shape lifestyles and accommodates you with an optimal living experience. Located in a prime and vibrant location, the last unit of Orfeos 43 is yours to own! Learn more on : ESTIADEVELOPMENTS.COM