Buying a home, whether with your family, your significant other or just as an investment, entails a well-thought-out procedure and research to ensure making the best decision. Finding experts who will be able to acquire properties in premium locations, fair costs and an overall worthwhile estate, is an essential element that will contribute to making the hunt for your forever home more enjoyable. However, it is important to pick the right and trustworthy firm who will put all your needs first.
When choosing your Real Estate Developer, keep the following points in mind:
The Real Estate Developer Background
As the number of Real Estate Developers are on the rise, it is crucial to identify those with deep roots in the real estate market nowadays. An experienced developer is more likely to comprehend your requirements and deliver you projects that tick all your boxes. Having a clear idea about their previous and ongoing developments in the current market allows you to determine if they fit your needs.
Quality of Properties Offered
When purchasing a home, one of the most crucial factors to consider is the construction and finishing qualities. Examining whether your developer uses the most up-to-date materials and innovative technology guarantees your comfort and safety.
While buying a real estate, one might experience many hurdles. As a result, having a Real Estate Developer with a set of problem-solving skills is essential. In order to ensure that your property purchasing journey is smooth, experts must understand how to tackle any issue experienced at any time.
Financial Knowledge and Expertise
Finding estates with a good return on investment is an element that many potential property owners look for. A skilled Real Estate Developer establishes relationships with reputable financial institutions that can deliver appealing offers to their clients. In addition to meeting your needs and understanding your financial necessities, developers must be able to supply a suitable selection of properties in a considerable timeline.
A Real Estate Developer handles more than just showcasing client's possible properties. Ensuring that each task is done with precision and meticulousness assures that you will be getting nothing but the best service. Having the right Real Estate Developer for you guarantees that all your needs are met when purchasing your forever home. From providing you with premium locations to safe estates and potential properties, selecting one who will clearly understand what you want is essential.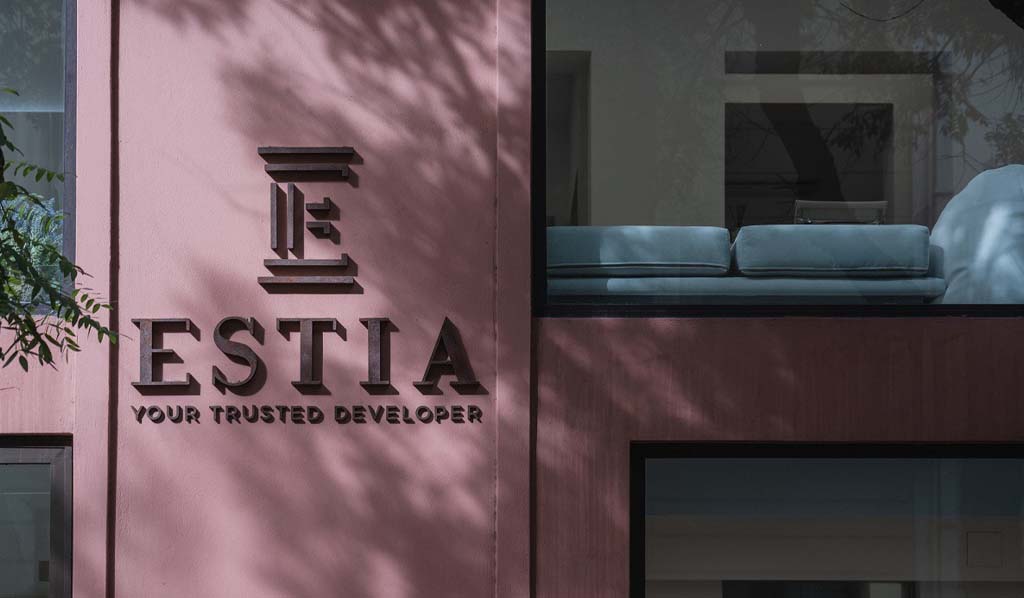 With that being said, Estia Developments, a pristine Real Estate Developer with a vision of shaping people's lifestyles with high-end and design-driven residential properties, does exactly that. With a diverse portfolio spanning elite estates and urban residences, Estia Developments is well-positioned to cater any lifestyle and meet your requirements.
For more information about our goals, ethos and projects, check our website: ESTIADEVELOPMENTS.com