Relocating to the beautiful Greece is a big step, but with its historical sites and high quality of life, you will surely enjoy your new journey!
Before taking your final decision and moving to Greece, you should familiarize yourself with few things!
Even though the prices vary across the country, this nation is considered generally affordable compared to other European countries.
Greek Gastronomy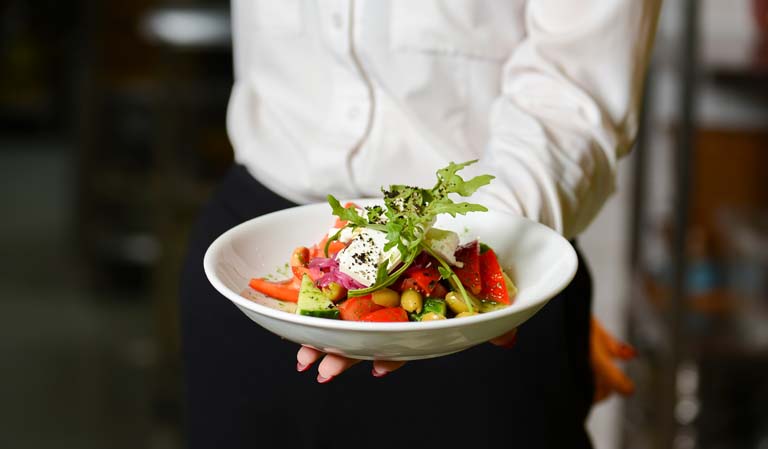 Wherever you're craving something special, you will be one step away for the best culinary experience in Greece! Greek cuisine has a wide gastronomic influence across Europe and beyond. With both Eastern and Western cultures all along the history, fresh vegetables, fish, and seafood play a prominent role in the meals, owing to the country's coastline, whereas meat, except for lamb, is considered less popular.
Take in the sights of iconic cultural attractions, go wandering through lovely local towns, uncover historical antiques, go shopping, have dinner with breathtaking views, or spend the day at the park; there are many options for a wonderful day under the Greek sun.
Greek Residents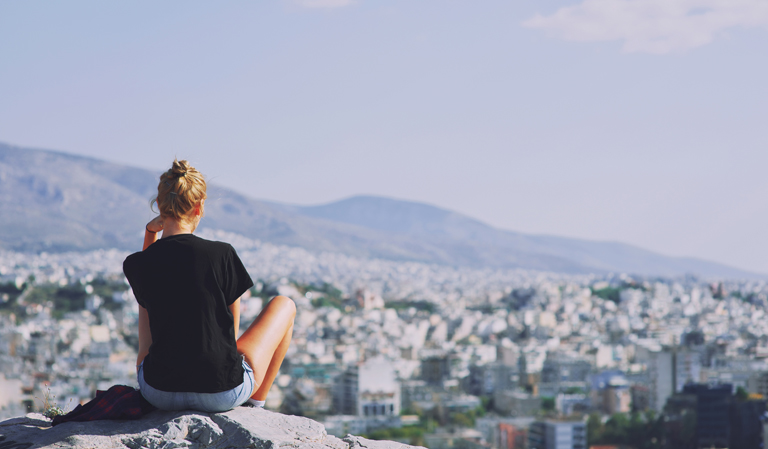 The Greeks are friendly, hospitable, and generous.
Greek residents welcome immigrants with great enthusiasm! They are renowned for their hospitality and kindness, and they will gladly help you get settled. If you try learning and speaking their language, they will surely appreciate the effort, and you will be able to integrate into their society and their own culture. The basic words like "good morning" and "thank you" are more than enough to welcome you in!
Greek Education System
With its low cost of living, a huge number of students tend to live there. The daily necessities are less expensive, and apartment rent is also inexpensive!
Greece has established an equitable and inclusive education system with an exceptional, well-integrated teaching staff, motivated students with a good grasp of their schools, and a low dropout rate among European Union members.
Thinking of moving to Greece? With its lovely climate, many cultures, and several pros, you will fall in love with this Mediterranean lifestyle.
Estia Developments, the prime real estate developer, is creating properties of the highest quality, aiming to shape lifestyles, and accommodate you with an optimal living experience that matches your needs.
Learn more on: ESTIADEVELOPMENTS.COM