From shows and festivals during all year long, to five-star hotels, classy restaurants and fancy spas, Athens remains the number one European destination, as well as the ideal place to start your new life. With a taste of luxury, this region offers expats and residents an outstanding experience that shouldn't be missed.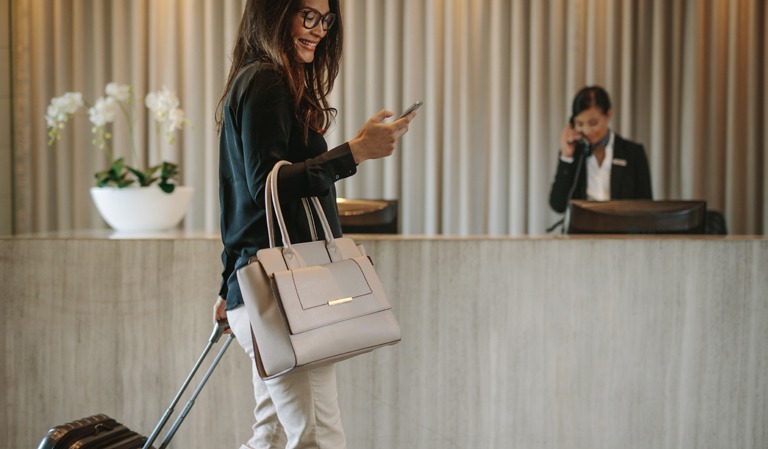 Athens, is home to numerous high-class restaurants where you can savor haute cuisine at your own pace! Treat yourself to the ultimate fine dining at the famous Michelin-starred restaurants where exclusivity and excellent quality are found.
Many bars and terraces are now opening their doors around the capital with refreshing cocktails, dinners, and good vibes. They are one step away and worth trying!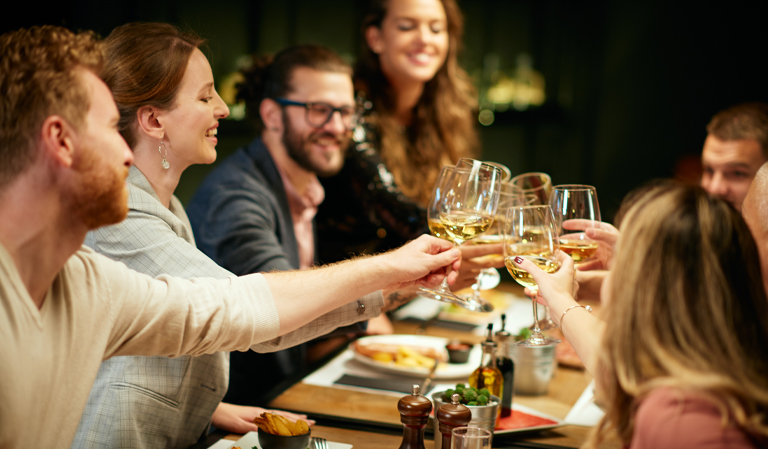 Voula and Vouliagmeni, the coastal neighborhoods of Athens, are also two attractive destinations overlooking the Saronic Gulf for a memorable dining experience!
In Vouliagmeni, Moorings, Ithaki , Ark and Malabar are the top fancy seaside restaurants that should be visited and where many locals dine to amaze their special guests. From sushi platters and black cod marinated in miso, as well as the Chateaubriand, are all on their Mediterranean menus and beautifully blended with a French and Japanese touch!
Without having to go all out with the set of choices, stopping over for a pre-dinner cocktail or cheese plate before sunset may be just what you need!
At All Senses Gastronomy in Gylfada, you can have a captivating diner while indulging in a multisensory experience with projectors that display videos and music according to the food you ordered, leaving you with memories that last a lifetime.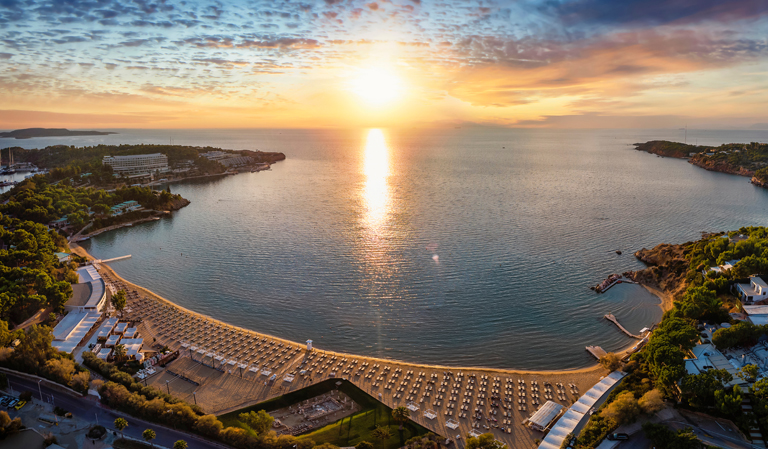 In Voula, just like Athens, you'll also find diverse restaurants that offer mouthwatering dishes such as Feedel Asador, Mythos by Divani Restaurant, Goya Gastrobar and much more!
In this region too, many luxurious spas will leave you with immersive and holistic customized experiences. At Chakras Core Therapy Spa enjoy the prospect of a facial, relaxing in a sauna, a massage while listening to the sound of the beach!
In Hammam-Polis Loutron SPA, an Authentic Traditional Hammam at the center of Athens (Psirri) and Thessaloniki (Kalamaria), the expert therapists, the ancient atmosphere, and the authentic ambience will take your relaxation to the next level. One of the oldest cleansing and purification worldwide, Polis Hammam will offer you a journey full of leisure with modern amenities!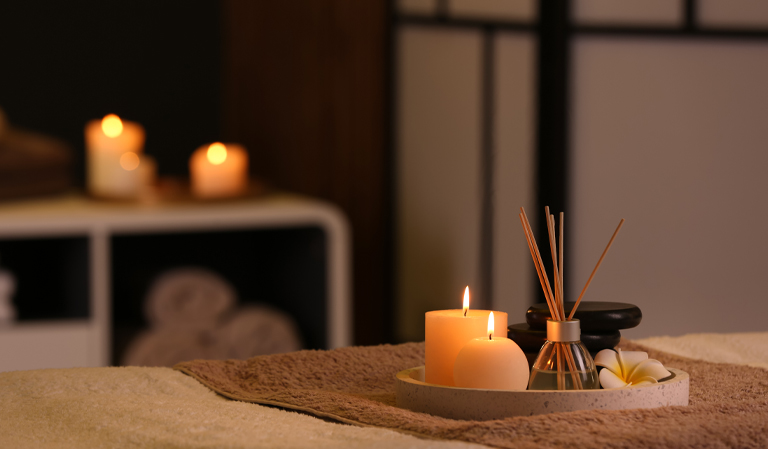 If you're looking for luxury and high-end clothing, accessories, artwork… the best place to visit in Athens is Pedestrianised Voukourestiou; a street in the heart of the city that surrounds international luxury brands such as Hermès, Dior, Prada, Bulgari, and many more!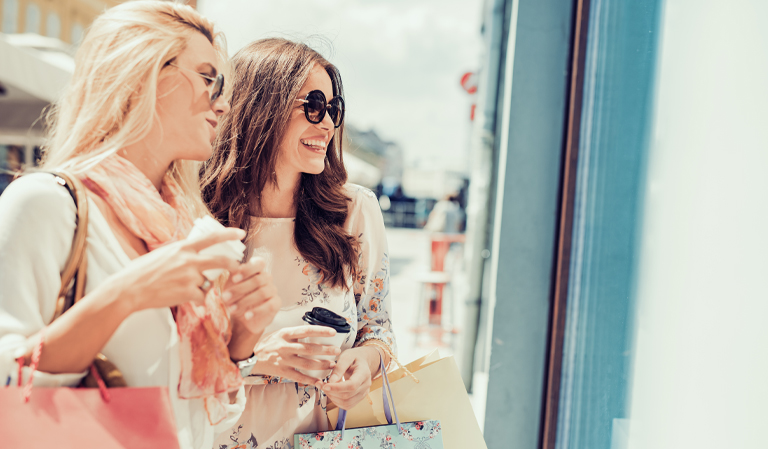 Shopping in high-end stores, dinning in fancy restaurants, enjoying a memorable night in the cocktail bars, and relaxing in luxurious spas, this country remains the number one living destination.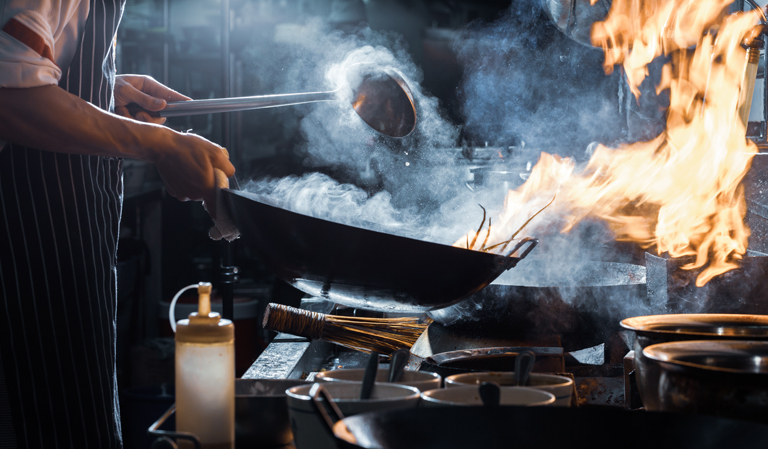 With the new constructions taking place in these prime locations, and the sumptuous properties for sale, this region is one of Europe's most desirable sea sides countries to visit, not only for tourists, but for investors too.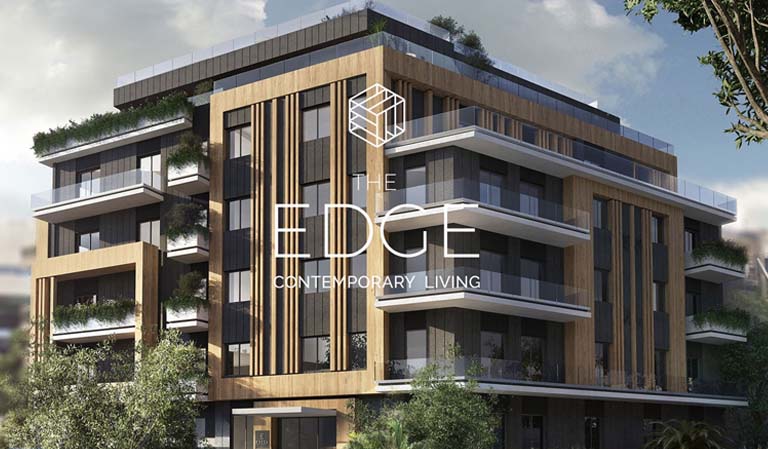 Estia Developments, a prime real estate agency, strives to curate a sense of community in each residential project! Your new apartment at the Edge, for instance, is an invitation to immerse yourself in an environment that embraces modern and luxury living while capturing the soul of the city. It is your first step toward experiencing the lush, vivid, and entertaining Greek lifestyle. To learn more, visit: ESTIADEVELOPMENTS.COM