Athens Riviera, home to a myriad of beaches, coves, marinas, and parks, is one of the most magical and dreamy places in Athens.
The Riviera, about 70km long close to the city, is a paradise near Athens.
Discover some destinations you shouldn't miss while there:
Stavros Niarchos Foundation, only few minutes from Athens' city center, located right by the sea, is a place full of environmental and cultural activities, and known for its stunning architecture (park, dancing fountain, restaurants…)
The temple of Poseidon at Cape Sounion, built in the 5th century BC, in honor of the Greek God of the sea. This temple is located on the top of a hill, overlooking the breathtaking view of the Saronic Gulf.
It is considered a true architectural gem, and should be visited while in Athens, especially during the sunset.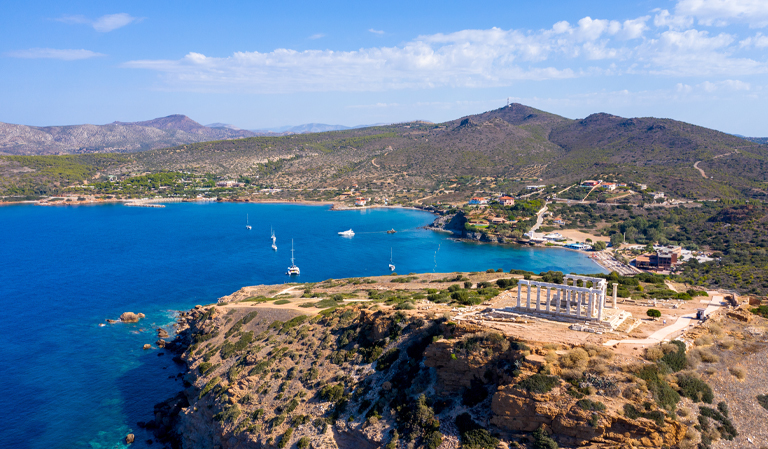 For all beach lovers, Athens is the place to be! Numerous sandy and clear beaches are located in Athens Riviera, and they are all accessible by car. For a relaxing day, these beaches are everything you need. (Astir in Vouliagmeni, Yabanaki in Varkiza…)
Varkiza, one of the biggest and most popular beaches on the Athens Riviera, is known for water sport activities (windsurfing, wakeboard, paddle, wake surf…)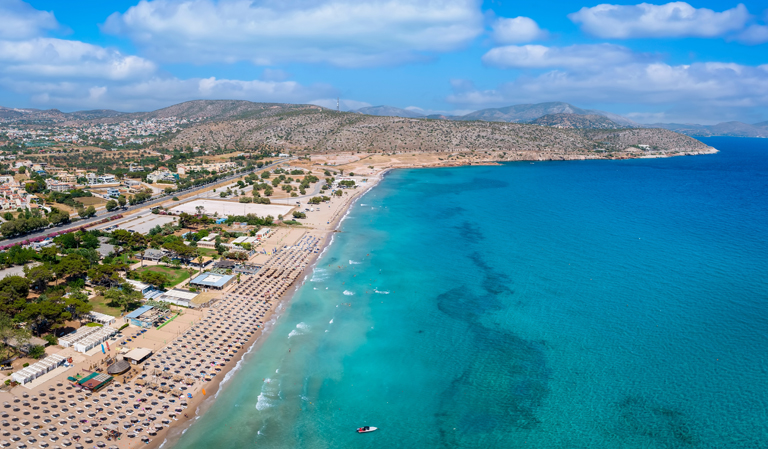 Voula, awarded the European blue flag, has long and beautiful beaches where you can relax, enjoy the sea, and play basketball, volleyball, and many other activities you like.
Lake Vouliagmeni, the perfect place to visit, is a beautiful and warm lake and a magical destination for swimming and discovering sea creatures.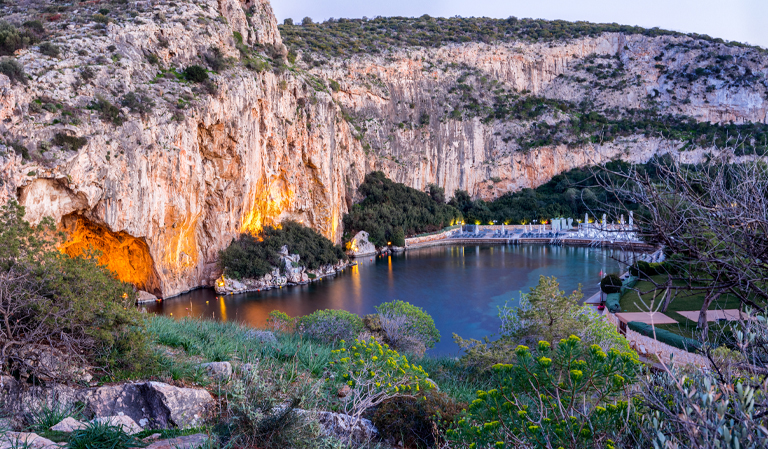 For an indelible seaside dining experience, several places to savor fresh seafood are available, with outstanding views of the sea.
Athens Riviera, is an idyllic coast that will make all your Greek island dreams come true, without even leaving the Greek capital!
Estia Developments aims to build properties of the highest quality to match different lifestyles in any region.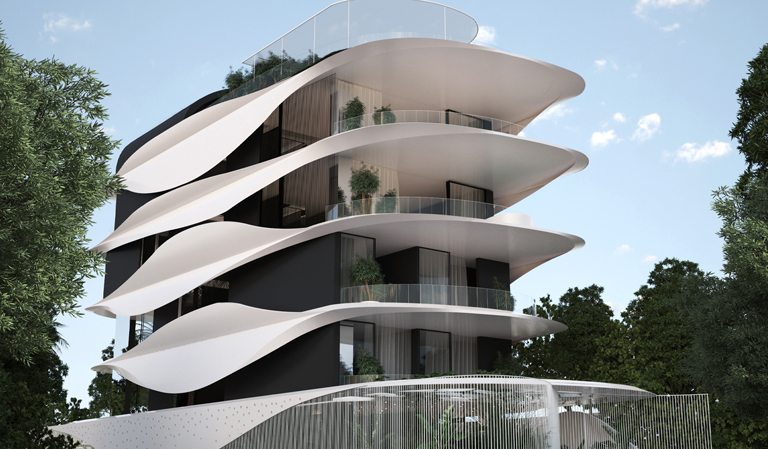 Learn more about CASABLANCA RESIDENTIAL PROJECT on: ESTIADEVELOPMENTS.COM