Greece has estates to suit everyone's desires and needs. It has become the ultimate living destination that tenants cannot resist. The fact that the Greek golden visa program is the cheapest and most interesting program amongst all the European ones, has drawn more and more foreign investors to this Mediterranean haven.
Greece, one of the most popular European tourist destinations, is known for its rich culture and history.
Several attractive destinations can be found in this country; Athens, the glorious capital, Cyclades, the grouping of many islands, Santorini, Mykonos, and many more dreamy islands, have all turned Greece into the perfect country to acquire a second home.
This tourist attractiveness is appreciated by investors who target buildings dedicated to rental since the demand is high, especially during summer, which is the most profitable season.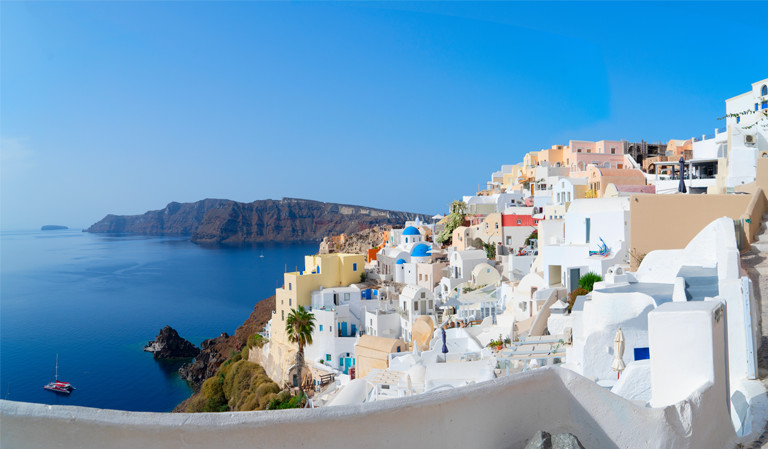 When you become a resident of Greece, you become a resident of Europe!
Greek and foreign investors have been competing in the real estate market in Greece and investing wisely; real estate is a secure investment and a reliable choice. This is due to the sector quickly rising and a high and fast return on investments.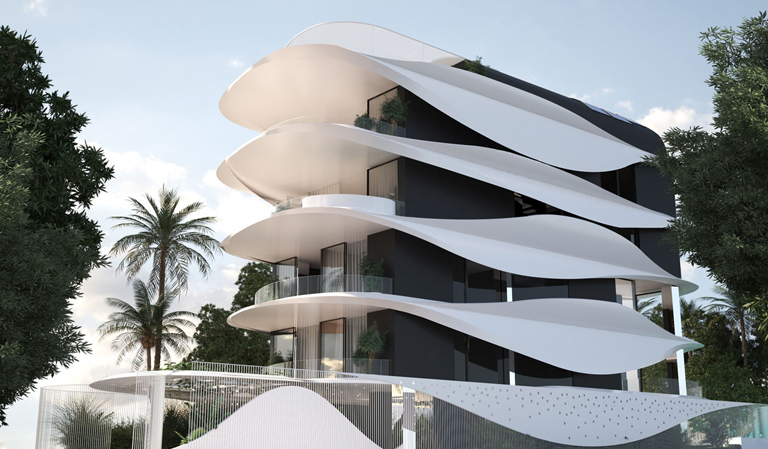 Estia Developments is a real estate investment company, with innovative high-end residential and hotel projects. It provides several services for the clients and investors, and manages everything in-house for architects, lawyers, and property managers.
The apartments are known for serving a three-dimensional investment:
For personal use
Getting a golden visa
Making yearly rents and high return on investment
Estia Developments also gives the clients the chance to be part of the procedure in terms of design. A team of thirty architects and interior designers is ready to help the clients handle the full process, starting with interiors and then proceeding with the furnishing.
The future of real estate in Greece is full of visionary opportunities. Estia Developments has expanded its work to over 1000 residences there until now, and many projects are yet to come!
With a diverse portfolio spanning high-end properties and urban residences, Estia Developments is well-positioned to shape luxurious lifestyles and accommodate you with an optimal living experience, whether you prefer the vivid streets of Athens Center or The South Athens Riviera. Estia Developments always thrives to find the most strategic areas and plots for your investment in Greece. Learn more on: ESTIADEVELOPMENTS.COM