Estia Developments is a pristine real estate developer with a vision of shaping people's lifestyles and providing them with high-end and design-driven residential properties. Their offer of innovative architecture and transcending design as well as their use of organic material is what allows Estia Developments to take urban living to a whole new level.
Whether you are living alone or with your family, Estia Developments is dedicated to ensuring that its investors receive the best opportunities and properties to fit all their needs.
Hidden away in a cozy tree-lined street neighborhood, away from the hustle and bustle of the Athenian lifestyle, the Lyra 108 estate is set. Located in the Kissifia region, one that is known for being slow paced and family friendly, Lyra 108 is the perfect independent house equipped with all the amenities for the family to enjoy. Characterized by its timeless and classy exterior, the house owners embrace the urban high life that many families and Greek politician's experience in this chic and green north suburb of Athens. Its strategic location and proximity to banks, bakeries, supermarkets, pharmacies, schools, and the north Athens Business Hub is what makes Lyra 108 the ideal family residence.
Inversely, all city lovers and cultural fanatics would appreciate life in the blossoming residential area in the heart of Athens, Gazi. Orfeos 43 is situated in a prime location, with cafes, bars, restaurants, museums, festival venues and even art spaces just minutes away. It is the perfect residential building for tenants who are looking for a practical yet luxurious apartment located in the middle of the city in Greece. With multiple sized apartments, Orfeos 43 is characterized by high ceilings, immaculate furnishing and smart apartment layout. Estia Developments makes sure that all its residential complexes provide organic and timeless living which is evident by the perfect balance of glass and concrete elements.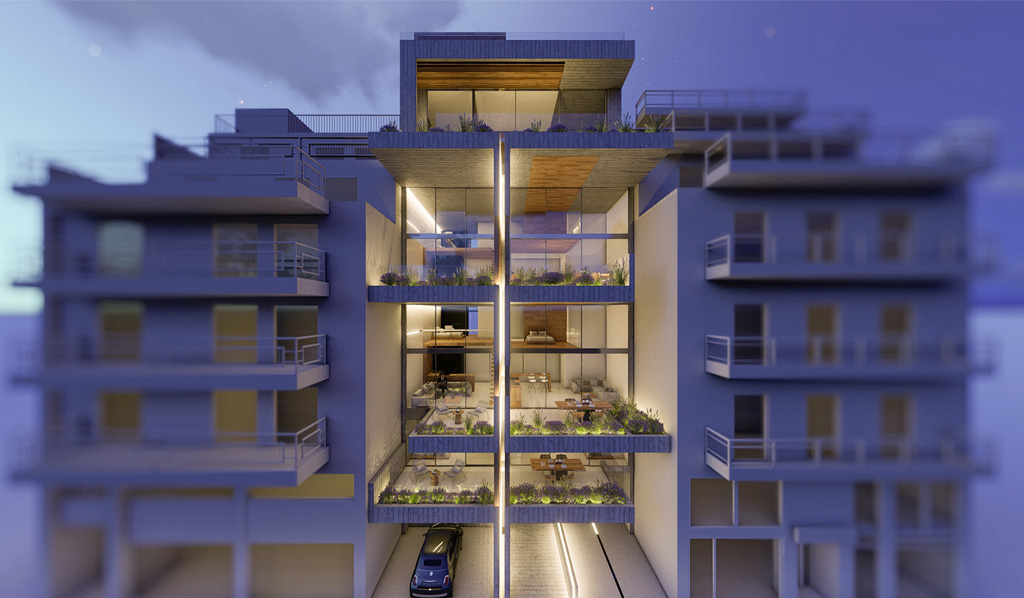 Estia Developments is here to make sure that everyone lives a contemporary and luxurious lifestyle. V-by Estia, located in Voula Athens makes sure that that lifestyle is achieved. Its free flowing, high-tech but classic design makes V-by Estia a timeless and premium estate to live in. With key features that include floor heating, spacious balconies, curved windows and electric car chargers, you are sure to acquire the urban high lifestyle you deserve.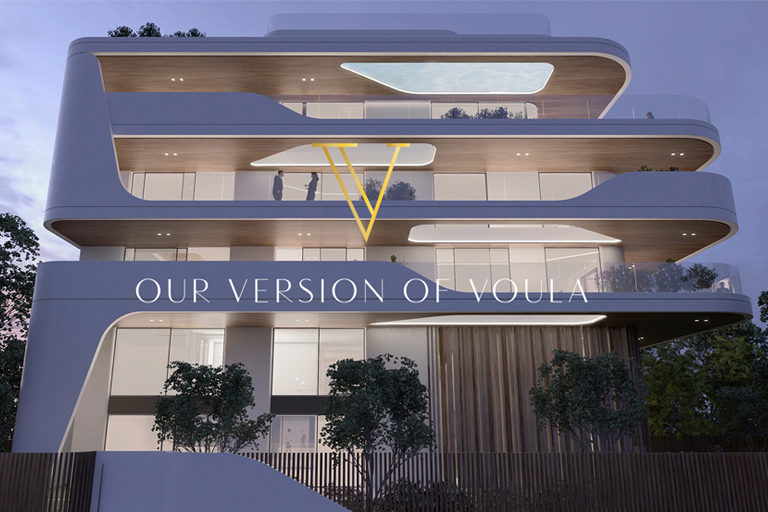 The newest addition to Estia Developments projects, The Edge is located in the ultimate living destination for easy accessibility to business centers, entertainment hotspots, and most importantly some of Athens' most well-known sites. With amenities for everyone in the family, this living complex is specifically designed for luxurious and comfortable lifestyle. All the 19-110 SQM apartments, spread across seven floors, include lavish accommodations, two to three bedrooms each as well as gyms, swimming pool, roof garden as well as parking areas. Crafted to be as functional as possible, the Edge offers some of the most lifechanging key features like natural gas heating, spacious balconies, outdoor dining area and high luminosity, the key to making your apartment as bright as ever and your life even brighter.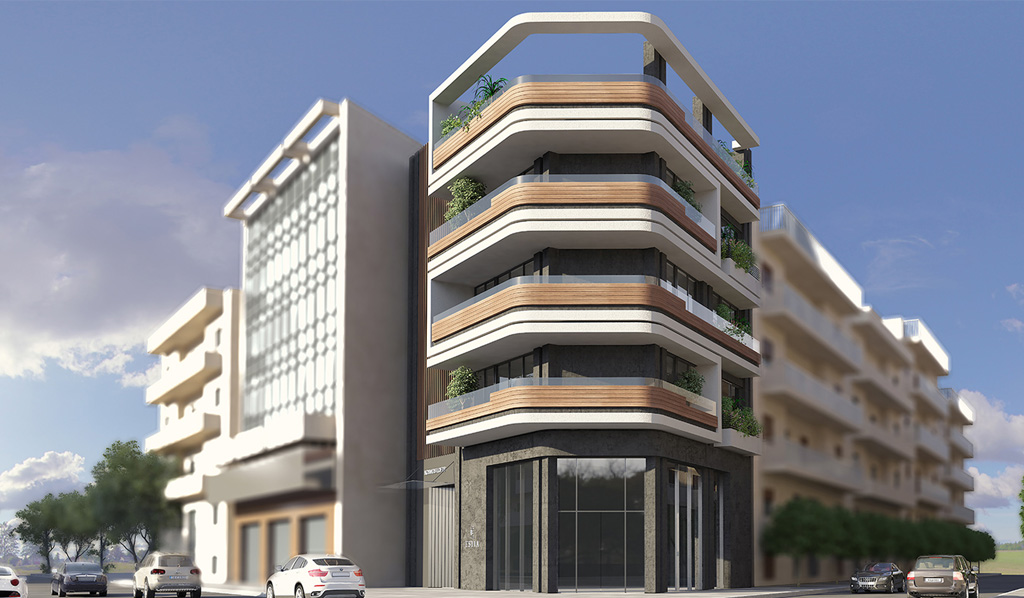 As Estia Developments makes sure to offer a residence for every lifestyle, Kosmos Lofts was curated with apartments offering premium amendments and a retail shop. Located on the Lagoumitizi Avenue, Kosmos Lofts is considered a premium location, just a heartbeat away from the city's most distinguished landmarks. Its large windows allow one to appreciate the stunning beams the Athenian sun offers as well as highlights the contemporary properties' modern facades. Located in the palm of this ancient historical city, Kosmos Lofts is the hint of the "New World" everyone needs to experience the elevated lifestyle Estia Developments guarantees. Whether you are looking to relocate to the vibrant streets of Athens Center or the South Athens Riviera or if you're looking for a high end and lavish housing accommodation or a more urban and modern design, Estia Developments proposes many luxury dwellings situated in Prime locations to satisfy all of your different needs.