Athens, usually known for its hot and vibrant summer, turns into a Winter Wonderland every end of the year, giving its citizens the joy of experiencing a delightful summer as well as a magical winter. Twinkling lights, sparkling decorations, and festive music fill the streets of Athens during December. You're surrounded by the Christmas spirit wherever you go!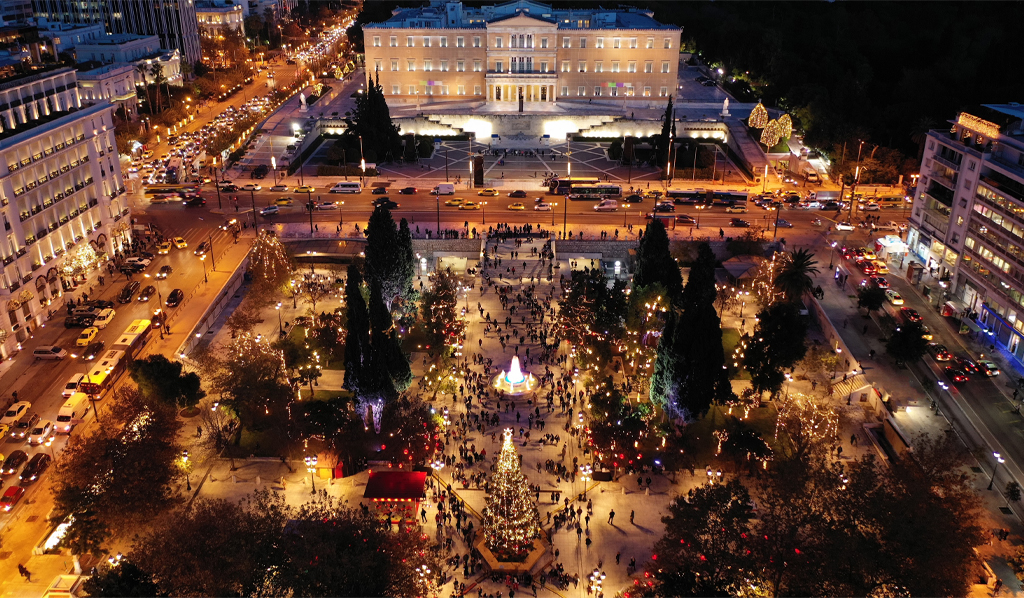 In order to compensate for last year's lack of celebrations, the Christmas season in Athens has begun early. The Christmas lights are on, the markets are set up and everyone's ready to celebrate this beloved holiday and make amends for the previous year.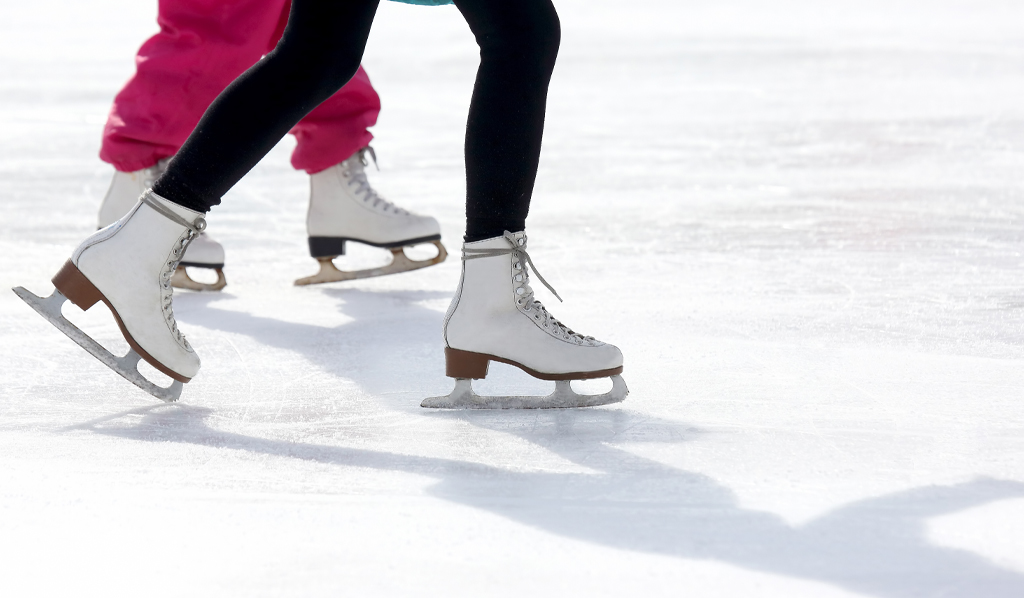 Whether you visit the Christmas villages, listen to the magnificent voices of carol singers, or simply stroll beneath the Christmas lights in December, you'll be mesmerized by the festive spirit. The outdoor ice-skating rinks are appealing for both children and adults. Festive shows, such as ballet and opera performances, also contribute significantly to Athens' festive atmosphere. Finally, citizens gather in the city to engage in numerous activities, workshops, and admire the spectacular decorations set up in Athens' famous Christmas markets.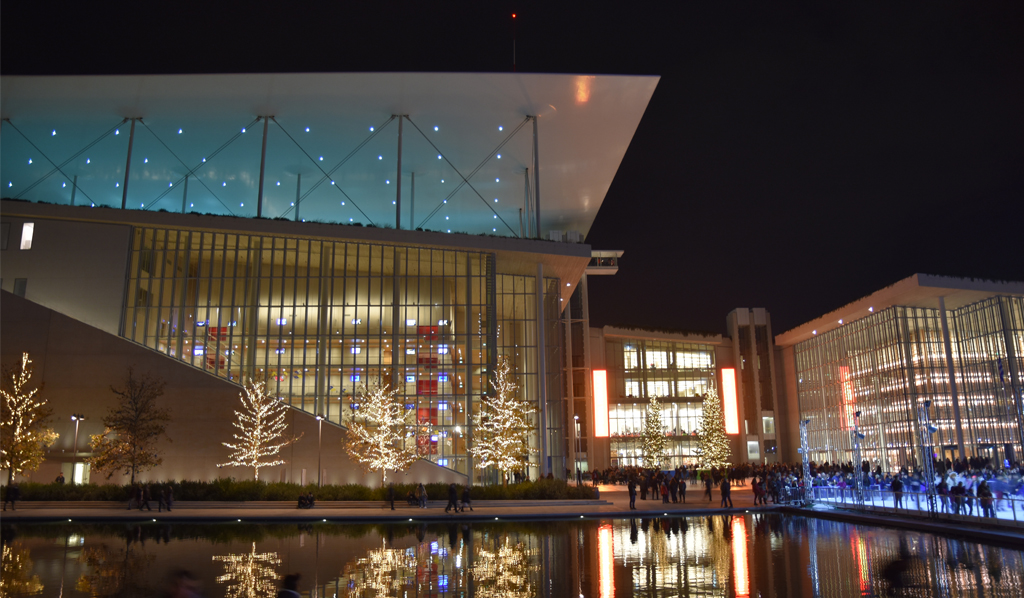 Food is served as part of the festivities. Greece provides a wide variety of festive dishes that can make your holidays even more pleasant. Immerse yourself in authentic Greek customs and create traditional Christmas cuisine for your loved ones. Your home is the ideal setting for your Christmas dinner celebrations. Replicate the hospitality of the Greeks by decorating your homes with holiday warmth and invite your family over for some quality time together.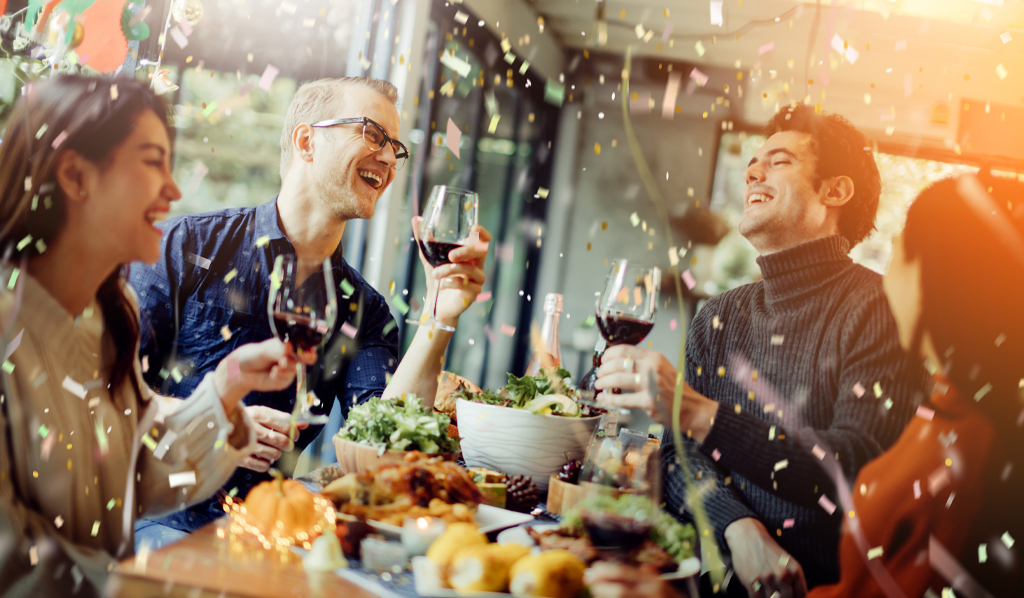 With the holiday cheer in every corner, Athens is the ideal city to celebrate the end of the year in. Estia Development's buildings are strategically located in the most vibrant cities, allowing you to experience the Christmas spirit in the prime locations in Athens! Enjoy the warmth of the handcrafted sweets, the brightness of the Athenian alleyways and the friendly atmosphere of the city's residents!