Estia Developments is a pristine real estate developer with a mission to shape people's lifestyles by offering high-end, design-driven residential premises. Estia Developments allows tenants to elevate their urban lifestyle. With properties characterized by unique architecture, transcending design, as well as timeless organic materials, Estia Developments ensures a luxurious and distinctive lifestyle to all its property owners.
From the lively neighborhoods of Athens Center to the streets of the South Athens Riviera, Estia Developments has something from everyone and every needs. They work on ensuring that its investors have access to the best assets and opportunities. Working with Estia Developments not only takes your urban lifestyle to a whole new level but provides you with the opportunity of applying for citizenship through Golden Visa programs.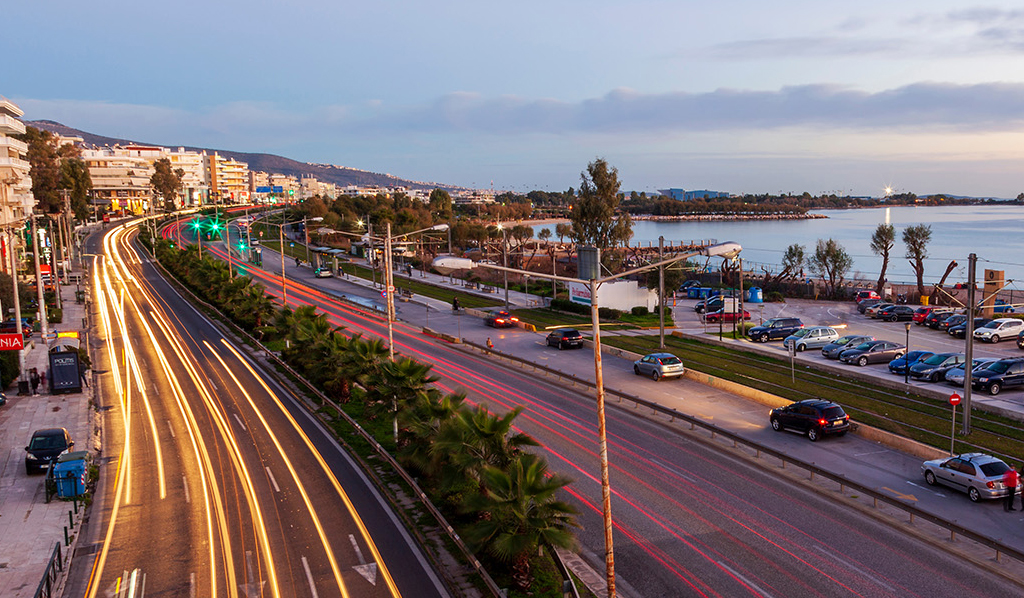 Estia Developments focuses on three pillars that allow them to offer property owners nothing but the best.
Expansion. In the past couple of years, It has spread its offices to a variety of adjacent and faraway lands, allowing it to make its imprint in some of the most beautiful, ravishing, and fascinating centers. It also allowed Estia Developments to grant urban high-quality lifelong residences to worldwide consumers.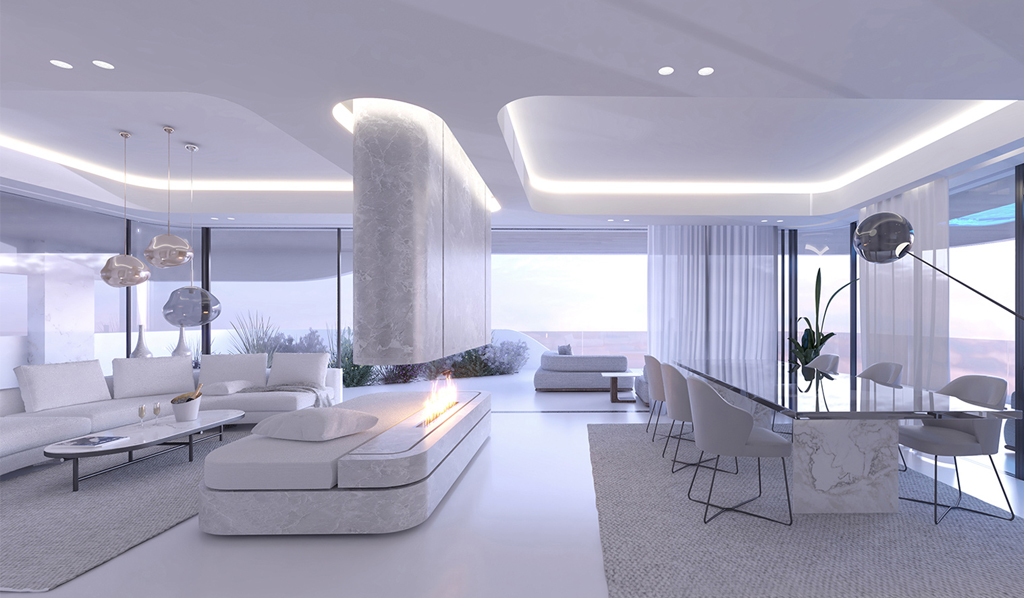 Shaping. With a core value revolving around providing the best to its investors, Estia Developments vows to constantly shape their client's lifestyles and provide them with timeliness, modern and organic properties, based on all their different needs.
Transcending. The use of timeless and organic materials like glass, concrete, wood, and marble allows each property to stand out on its own, giving each home a unique personality that suits everyone's needs and lifestyles. It also reinforces Estia Development's purpose of delivering refined, innovative quality living spaces, as well as providing urban and stylish façades that emphasize the realty of living in bustling hub of Europe, Athens.
With a market that is on the rise, Estia Developments is constantly keeping up to date with the latest trends and designs. They continue to shape and redefine what it means to be a high-end real estate developer. As they continue to grow, Estia Developments introduces responsible luxury dwellings in Greece's most strategic and premium locations. Estia Developments is your first step to your new lifestyle!