Despite the turmoil the world has had in the past two years, things seem to be getting back to normal. Foreign Direct Investment is expanding at a never-before-seen rate. Driven by domestic demand and an exceptional tourist season, sectors such as real estate, tourism and manufacturing are being enhanced and renewed in order to reshape the country's economy. This is why investing in a property in Greece is the ideal opportunity!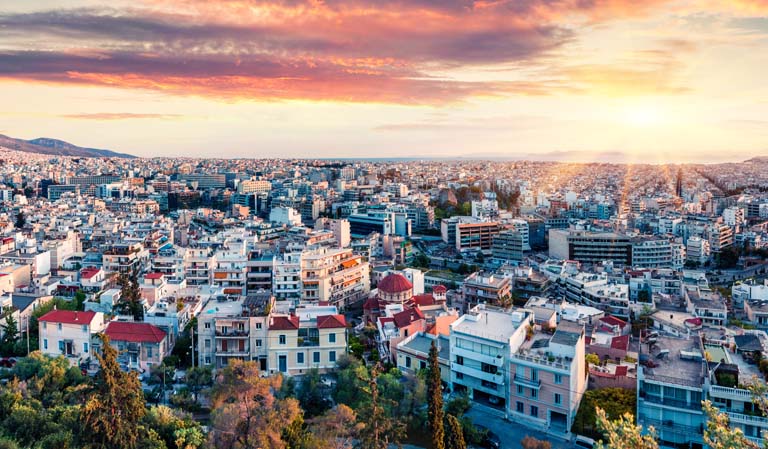 In 2022, Greece is the main attractive FDI Destination. In the midst of pandemic and economic crises, many international visitors turned to Greece as a potential living destination. With that being said, the country's economy rebounded strongly in the second quarter of 2021 which was caused by growing investment in real estate throughout main cities as well as the suburbs and quiet neighborhoods.
Greece has estates to suit everyone's desires and needs, and provides all year-round entertainment, which has allowed it to become the ultimate living destination that tenants cannot resist. In addition, the attractive golden visa program has drawn more and more foreign investors to this Mediterranean haven.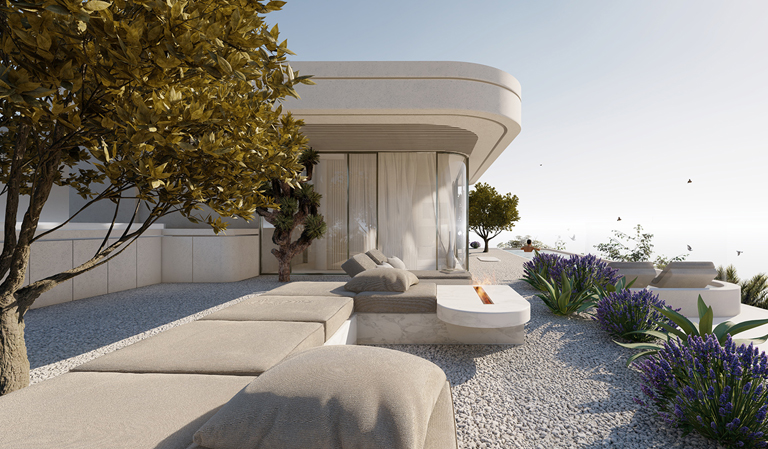 The country deemed as the ideal vacation spot for every season, Greece has strived and became the must visit destination 12 months a year. Its Mediterranean climate and beautiful beaches as well as the ability to visit gorgeous places, historical heritage sites, and learn about some of Greece's most important industries has led it to being the hub of living destinations. With a goal of being "the" sustainable residential gateway in all of Europe, Greece presents investors with a competitive advantage to its neighboring countries.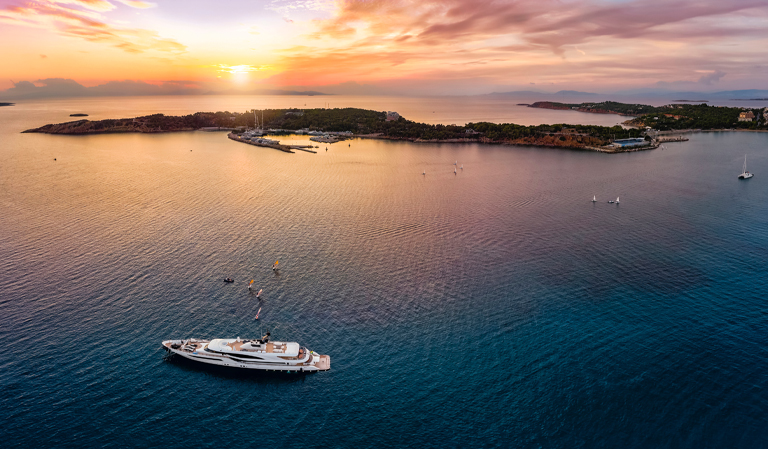 It is important to note that the strive to shift to sustainability has affected every sector in Greece positively. With new, modern infrastructure and architecture as well as efforts to preserve the country's breathtaking nature, the main industries are thriving, thus making Greece a striking FDI destination.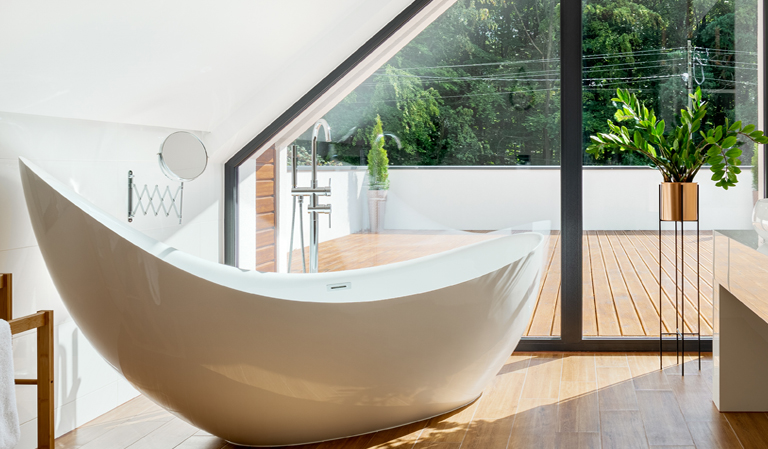 Another factor that is overlooked but contributed massively is the manufacturing industry. With the food and beverage sector on the rise since 2020, new businesses and factories have installed bases in Greece, consequentially increasing the number of residents as well as positively impacting its economy. Not only did this opportunity cause the real GDP to reach its pre-pandemic level, but it also opened doors for Foreign investment opportunities with collaborations between Greek and international companies to manufacture products for the domestic market and for export.
Being the new irresistible living and vacation hub, Greece has taken a turn for the better and has become the new FDI hotspot. Back to its pre-pandemic levels, the efforts the country has made to bounce back has positively affected its tourism, real estate as well as manufacturing sectors.
In addition, it has caused Greece to become the ideal investment and living destination. With that being said, Estia Developments is here to help you live the life you deserve with a great variety of residential projects for all lifestyles under tailor-made payment plans and a guaranteed high return on investment. Visit: ESTIADEVELOPMENTS.COM now to turn your dreams into reality.