Whether you're interested in historical and cultural sightseeing, tasting exquisite dishes, trying some adventurous activities, or searching for a profitable investment, you'll find what you're looking for in Greece. The Mediterranean country is a place full of diverse attractions adequate for all interests. From throbbing cities like Athens to a slower pace of life in little villages by the sea, Greece has something for everyone!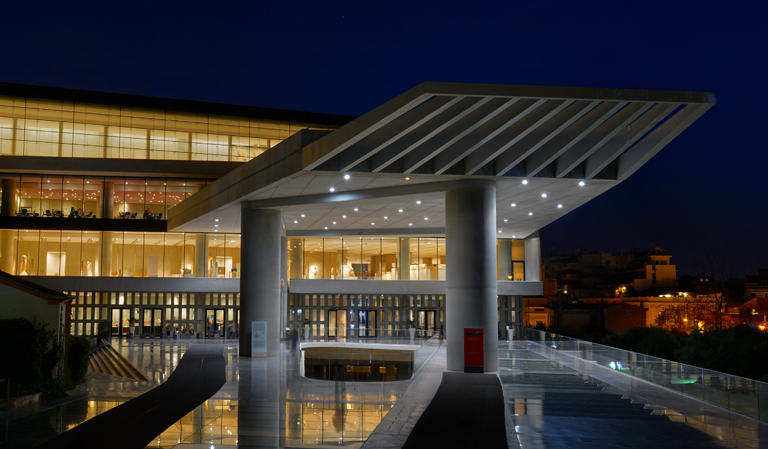 Go back in history, dive into culture
Whether you're visiting Athens or are looking for a new time travel experience outside the popular city, you will have fascinating sightseeing opportunities across Greece. You might have already heard of Athens' ancient ruins from the Parthenon to the Acropolis, and of the city's famous museum, and they're all as magical as portrayed. All settled in the middle of the urban vibe while giving you the chance to feel transported to the country's history, these destinations are worth traveling to. Your cultural discoveries don't have to start and end in Athens. Delphi, another UNESCO World Heritage destination that the country offers its visitors, will also be worthy of your visit. Famous for its historical ruins, Delphi will enchant you with many legends and stories within. Make sure to visit the slopes of Parnassus, the ancient theatre, and the archeological museum while you're there.
Indulge in sumptuous cuisine
Exceptional delectables await you in Greece! You will not only have the chance to taste traditional cuisine or live the fine dining experience on any island and city of the country, but you should also explore its food culture and nature at once. Greece's culinary scene is rich with various local and authentic products including cheese, olives and olive oil, lemons, and lemon liqueur…
Crete is a renowned gastronomic destination, among its other touristic aspects. Roam the island's villages and relish their locally sourced and crisp Mediterranean dishes. You will be tempted to taste Crete's olive oil, cheeses and produce too. We cannot forget about Greece's traditional drinks or wineries either! Go to Vrises for a distillery tour and to taste some raki and ouzo. For a magical winery and wine tasting experience, head to Greek destinations like Nemea; enjoy the views of natural spreads of vines, learn about the country's ancient winemaking history, and savor exquisite wine.
Have a break, or revel in your hobbies
If you're a passionate hiker, an adventurous trekker, or a nature lover and explorer, Greece offers you distinct exciting options: Hike up the "mountain of gods", Mount Olympus, walk to better explore Meteora's centuries-old monasteries, Trek the Samaria Gorge on the island of Crete, discover the beauty of Melissani cave while enjoying an unearthing boat ride, or take a tour in the historical and spectacular man-made Corinth canal…
Mix business with leisure
Multidimensional Greece is the perfect destination for investors and businessmen looking for sustainable opportunities or making a careful location selection for their retirement plan! the country's comfortable connection between its islands, villages and capital, and ease of access to every destination, make your business trip or investments' explorations secure, amusing, and delightful. The captivating culture, nature, and hospitality across the country make setting a foot in and regularly revisiting Greece very hard to resist.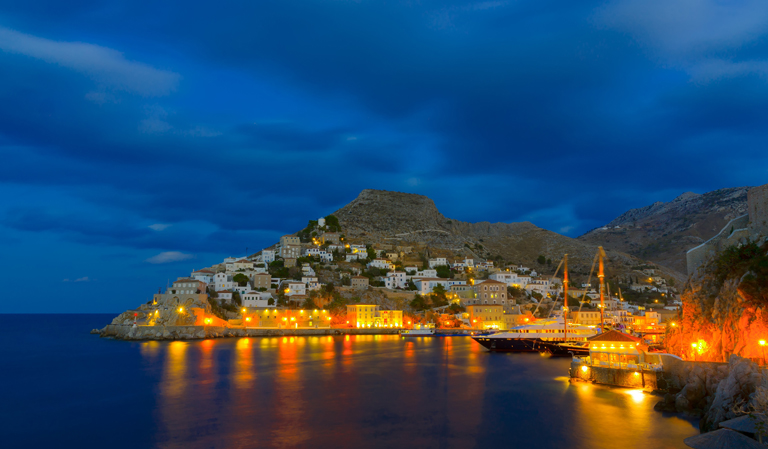 It is safe to say that Greece has enough picture-perfect destinations that will satisfy all your traveling needs, but that is not all Greece has to offer. There are plenty of exciting things to do that can make your travel experience to Greece even more extraordinary from touring numerous historical sites, partying in your favorite bars, or simply enjoying the delicious Greek cuisine. There are an endless number of activities and destinations in Greece, making it impossible to take in all the splendour of the country in one single trip. Learn more on: ESTIADEVELOPMENTS.COM