Interior design embraces a plethora of styles and among these are those who exceed a definite niche and can only be depicted as surreal or futuristic. Futuristic design goes well beyond imagination, rejecting what is considered the norm. As part of the Futurism movement, this realm of interior design is eccentric and almost non-conforming.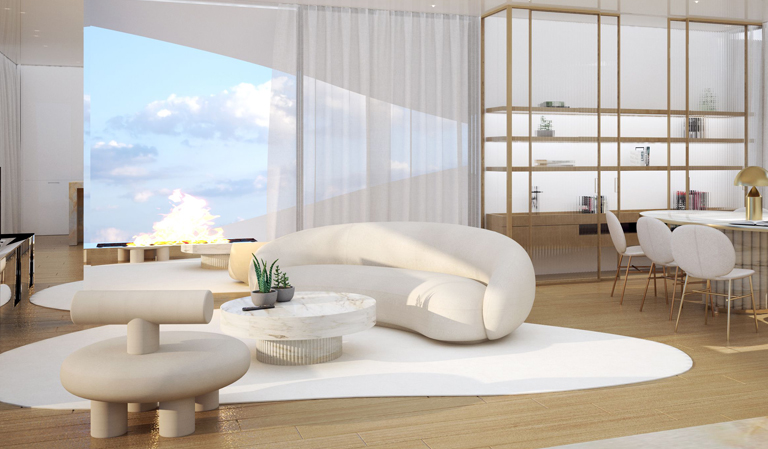 Futurism reflects an avant-gardist anticipation of what the world will look like in the future, with a strong technological presence in today's lifestyle. It is basically meant to marry the different angles of your life including efficiency, technology, and simplicty. This is what futuristic interior design is all about: Applying the concept of futurism movement to your living space!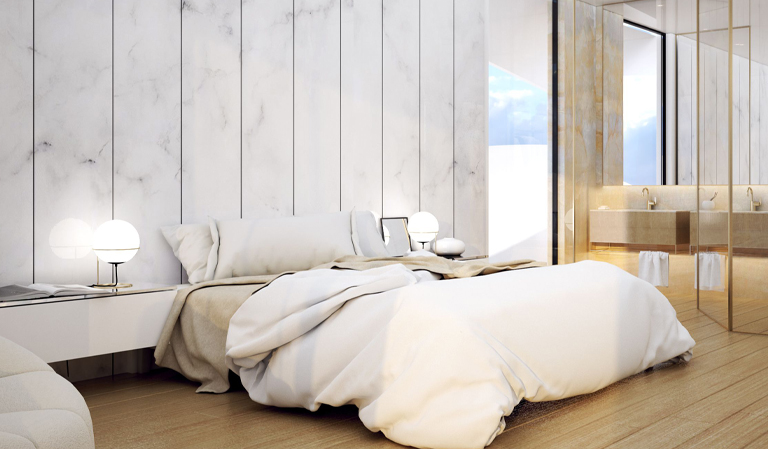 Like any other form of art, there's a wide spectrum of characteristics, perceptions, and movements when it comes to futuristic interior design.
Starting with the basics, it is mostly a minimalist approach with a splash of eccentricity through the creation of uniquely curved or angular pieces of furniture that are made from glass, metal, plastic, or leather. The bulky style with the metallic feel is toned down. Large soft furniture now fills your living room in grey, beige, white. The floors are either laminated or tiled with matching shades with the walls to reflect a relaxing and harmonious ambiance. Technology takes over the functions in your home, with touch-controlled blinds, doors, lights, and smart electronic systems that save you time and entice your creativity and exploratory mind.
Futuristic interior design does not mean plain floors and walls! Surrealist wall art, monotonous photographs, and a balance between neutral background and bright accents will decorate your home. In sum, it's about creating a visionary, time and space saving, state-of-the-art, fast moving, comfortable living experience.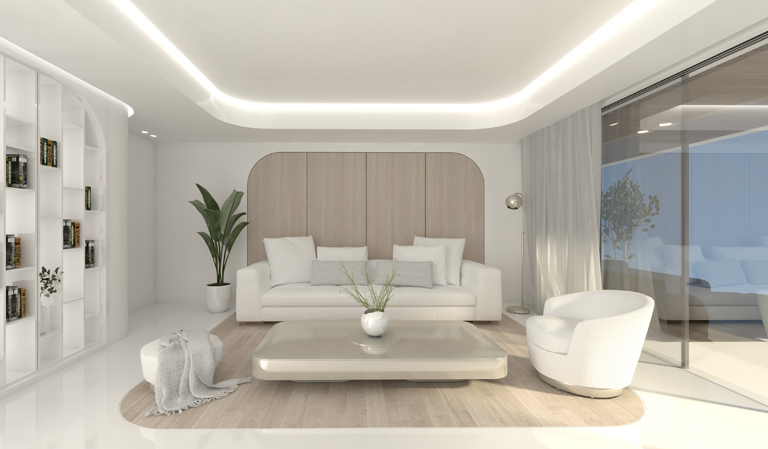 An Homage to Zaha Hadid! The architect and designer who was born futuristic and passed as a legend known for her imaginative and surreal creativity. The Guardian's description of Zaha Hadid says it all: "Queen of the Curve". Futuristic interior design is indeed a blend of curves and angles… The renowned designer was a visionary woman of style, a fine taste, and an optimistic flow of thoughts that brought life to any building she created.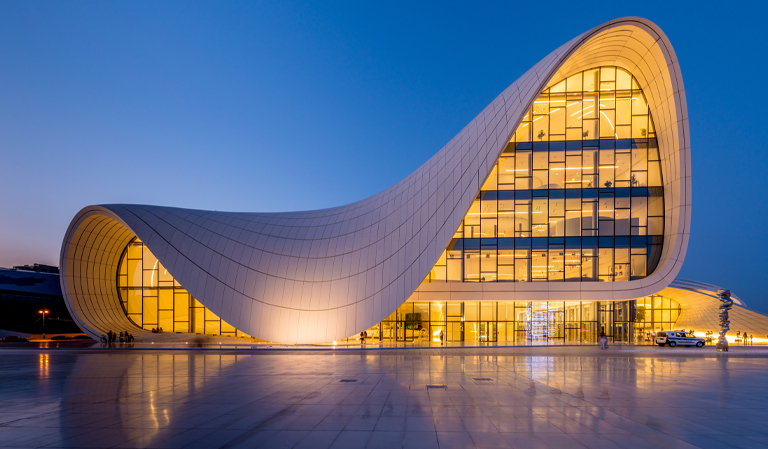 Estia Developments, the builder of properties of the highest quality, aims to match your lifestyle and taste in the best surroundings of your favorite region. Live on the charming Athenian Riviera and step into an optimal living experience within your own sophisticated, lavish, and modern interiors of CASABLANCA LUXURY RESIDENCES.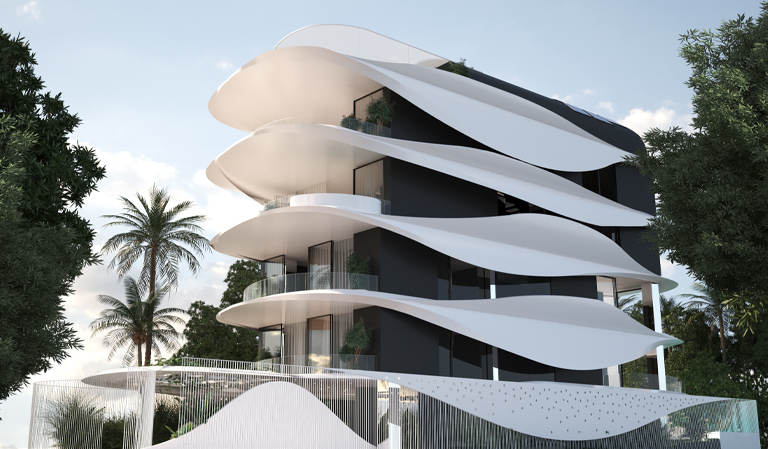 Visit ESTIADEVELOPMENTS.COM for more information about this new dwelling of Estia Developments.