With its strategic location, beautiful weather all year long, magnificent diverse nature, multidimensional lifestyles across the country, the Golden Visa potential, and limitless business opportunities, Greece makes the ideal platform for your investment.
An Attractive Real Estate Market
While the country's real estate prices remain lower than other European markets, Greece also offers investors the opportunity to obtain residency and eventually, even the foreign passport, with its Golden Visa Program that has been operating since 2014, with flexible prerequisites and favorable benefits.
Where in Greece?
The Greek capital, Athens, is a widely popular business center, families and bachelors' landmark, and tourists' attraction. The city offers multi-faceted residential projects & developments, alongside its space for various interests, and its remarkable diverse scenery. Whether you choose to live by the sea at the Athens Riviera or are bound to stay at the center for business purposes, the capital will keep you fulfilled and close to any other Greek or European destination.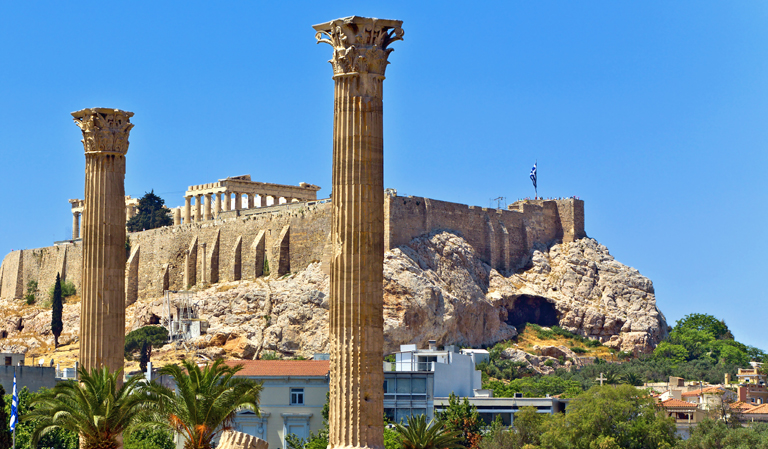 Stepping out of the center, tranquility seekers would find islands like Paros, Rhodes, or Crete, among others, ideal for their next venture, offering them the perfect combination of culture, retirement opportunities, mesmerizing scenery, and proximity to national as well as international hubs.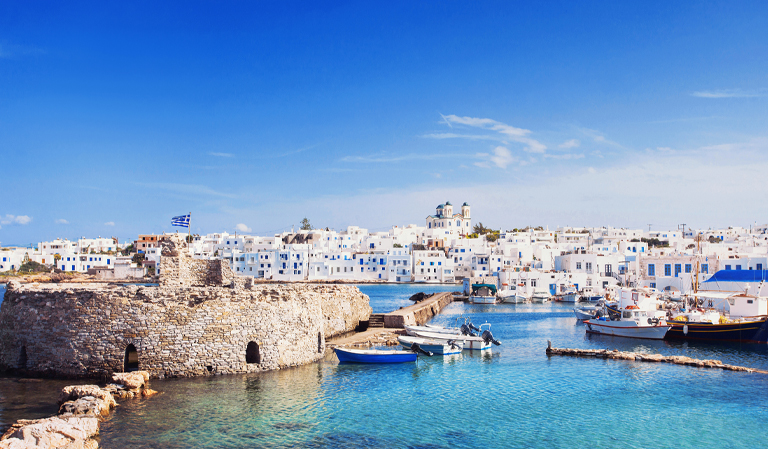 This is The Right Time
Besides earning income from your investment, from a lucrative ROI, in case you do not wish to reside in Greece full time, and/or gaining the residency through investing, the current and ongoing low currency exchange rate calls for it! It's not only that the Euro rate is very tempting at the moment. The Greek government has also suspended VAT on new developments until the end of year 2022, as an initiative to endorse local and foreign investments. This supports the opportunity of purchasing your next property at the right price.
Going back to the Golden Visa Program, bear in mind that the minimum required investment value of 250,000€ is expected to increase to a new least of 500,000€ as of the 1st of January 2023, after having this decision officially announced by the Greek Prime Minister in September 2022.
This is the perfect time for you to plan and execute your next profitable investment in Greece!
Estia Developments is here to help you live the life you deserve with a great variety of residential projects for all lifestyles under tailor-made payment plans and a guaranteed high return on investment. Visit: ESTIADEVELOPMENTS.COM now to turn your dreams into reality.