If you're looking for a luxury home to move to in Athens, Kallithea is the ideal place for you!
Surrounded by magnificent views that can be enjoyed all year round, and rich with sturdy infrastructure, and excellent schools, universities, and hospitals, Kallithea is one of the most popular residential areas in the capital.
Today, Kallithea offers rewarding opportunities to its residents. When you buy your next home in this charming destination, you will quickly become part of its exclusive residential communities while benefiting from the different aspects of Kallithea and its surroundings. Ideally situated in the South of Athens, Kallithea holds a homey vibe and offers you and your family the perfect easy going, urban, quiet, and modern lifestyle. While the area is calm and away from the crowded center of Athens, its residents enjoy quick and easy access to both the city center and Athens Riviera!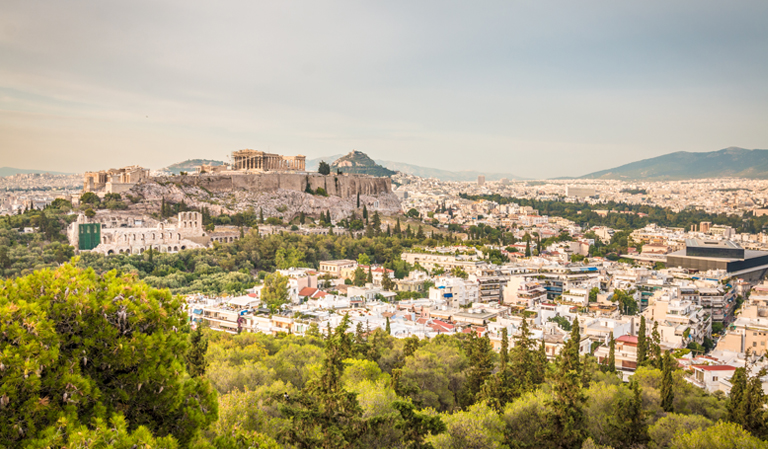 A Worthwhile Investment
In addition to Kallithea's spectacular location with many cultural and recreational attractions, this living destination is reined by the loveliest weather thanks to its Greek nature and proximity to Athens riviera, adding a breezy feel to the area.
The temptation to own a home in Kallithea hits another level with the chance of getting your Greek residency by investing there: With an investment as minimal as €250,000 before the 31st of December 2022, you will have the opportunity to qualify for the Greek Golden Visa, and embark on a new extravagant journey, while providing comfort, security, and leisure to all your family members in one place.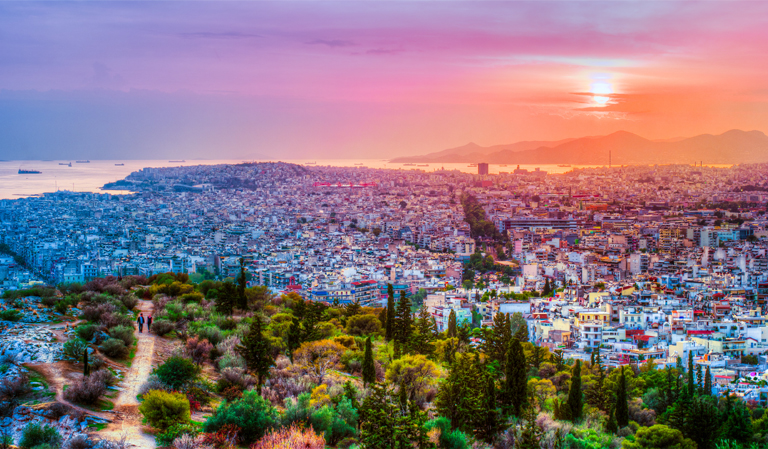 Kallithea offers you and your loved ones a wonderful chance to live in a luxurious and calm family neighborhood, a step away from the crowd, with direct access to every facility and service you may need, and every experience you wish to discover.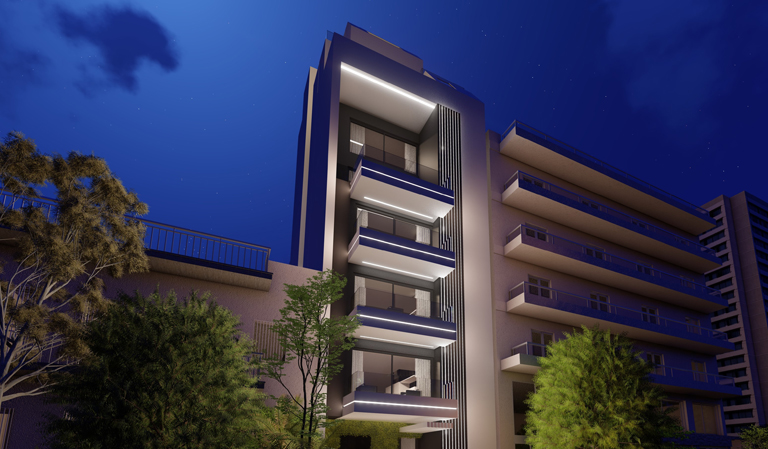 Own the home of your dreams in Kallithea, Athens today. Explore the benefits and opportunities of investing in the unique and luxurious TSALDARI 175 development, marked with it contemporary design and ideal neighbourhood.This is your last chance to get your Greek residency for only €250,000 before in property investment before it turns to €500,000 !
Learn more on: ESTIADEVELOPMENTS.COM