Athens, capital of Greece, has preserved its cultures and traditions through generations, and it remains a must visiting country especially during occasions.
During the holy week, one must visit this Mediterranean country to discover the orthodox Greek Easter and learn all about it throughout the cities and villages.
"Easter is the most sacred and important celebration of the year in Greece"
Easter preparations begin on Holy Thursday. Red colored and boiled Easter eggs are prepared as a symbol of the blood of Jesus Christ, his Resurrection, and the renewal of life, while Easter butter cookies are prepared for Saturday.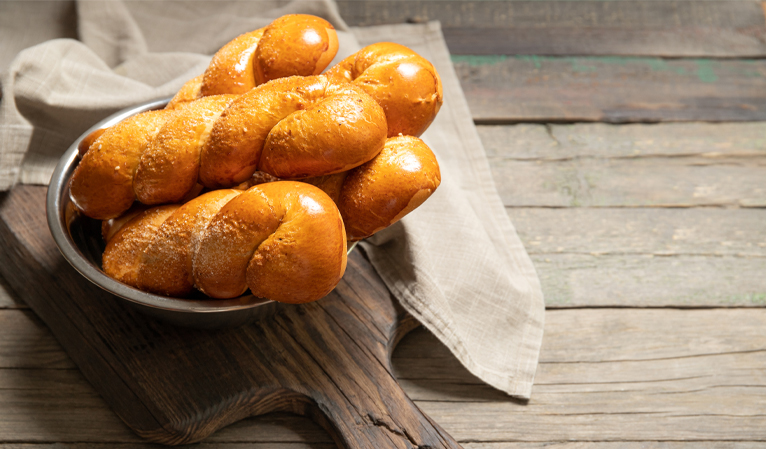 On Holy Friday, known as the saddest and holiest day for Greek Orthodox, everywhere in Greece, the ladies of each town and village decorate the Epitaph, a dome holding the sacred image of Jesus Christ. Jesus figurine is taken down from the cross, while the Epitaph gets carried out by men during the holy mass, accompanied by young girls "Myrofores", holding baskets full of rose petals and blessed oils.
On Good Friday, most people don't cook, and if they do, the traditional dish is the lentil soup, with vinegar or lemon, as a memorial of the time when Jesus Christ was thirsty on the cross, asking for water, and was given vinegar instead.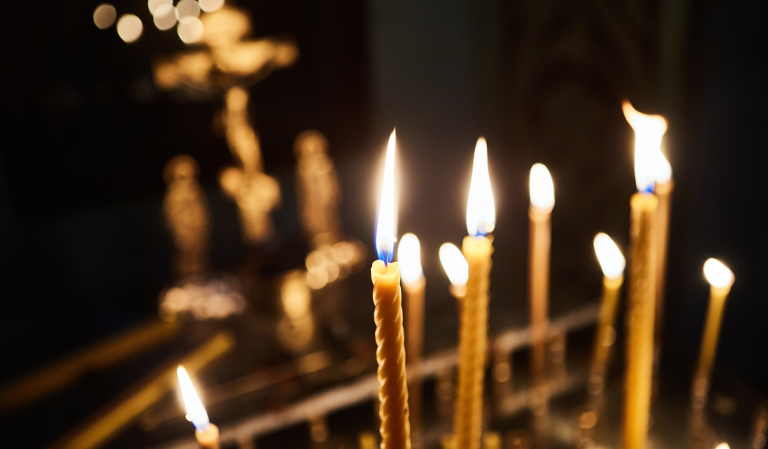 On Holy Saturday, the Eternal Flame is brought to Greece, and distributed to the priests who will carry it to all the churches in the country. Concerning the traditional foods, many meals are cooked such as a special meat-based dish "kokoretsi", in addition to Greek sweets including Easter cookies "koulourakia" and the "tsoureki", a puffy sweet brioche, braided with red baked eggs placed in the middle, representing the Holy Trinity.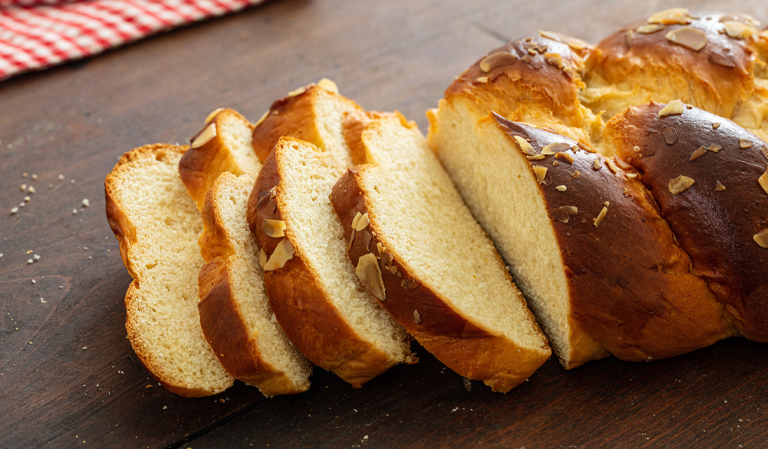 On Easter Sunday, white candles designed with accessories and crafts, are lightened up with the Holy Light. It is a symbol of the light that Lord Jesus Christ brought into the world, by overcoming death and consequently the darkness with His Resurrection! After the holy mass, everyone tends to visit his family to have lunch together and do the "tsougrisma" of the red eggs, a fun traditional game for adults and children!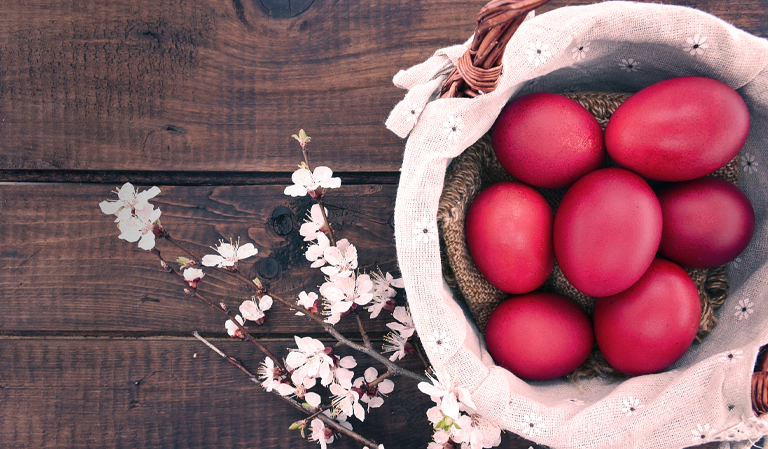 For an indelible experience, the celebrations are more than enough to fill and enjoy your time in Greece, and to help you discover new traditions and cultures.
Estia Developments' buildings are strategically located in the most vibrant locations in Athens, allowing you to experience Easter in the prime locations in Athens!
Happy Easter from our family to yours!