In the face of the pandemic, Greece remains one of the most popular touristic destination. From its pleasurable Mediterranean climate to its rich cultural history, breathtaking landscape and even its welcoming hospitality, Greece is the hub of interest for both vacationers as well as potential real estate investors.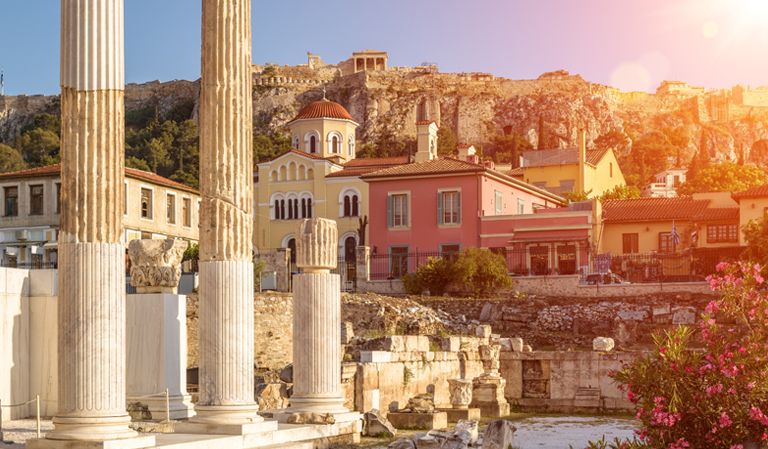 As a repercussion of the two yearlong lockdown most countries around the world have experienced, the tourism industry in Greece has boomed. With an economy that is growing faster than expected, Greece has attracted major foreign investments in the tourism and hospitality sectors.
Despite the fact that the country's tourism structure is highly developed, Greece is committed to becoming a proper 12-months destination. Its Mediterranean environment is suitable for year-round activities. The ability to visit Greece during any month of the year is the reason why the tourism sector has returned to its pre-pandemic levels.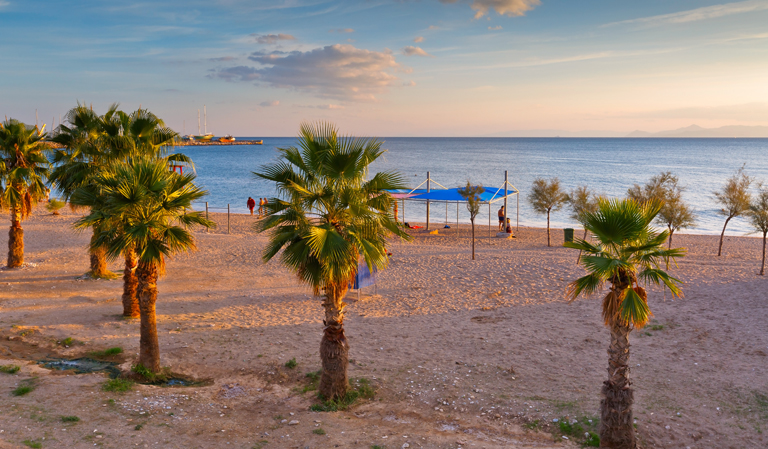 Being among the most attractive investment destinations in Europe, Greece presents a comparative advantage to its neighboring countries. While its appeal stems in part from its Mediterranean climate and beautiful beaches, it also reflects the fact that Greece offers something for everyone of different ages and levels of interest.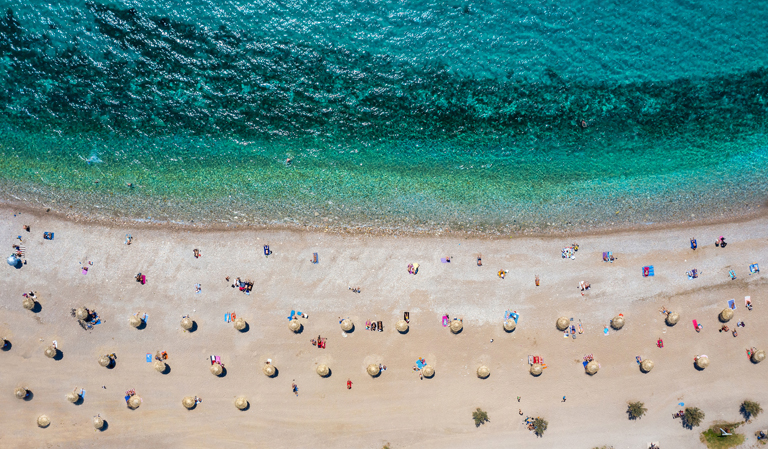 As Greece is known for its superior quality of life, finer transportation, and innovative infrastructure, the shift toward sustainability is aiding the investment sector to thrive. From new architecture to modernized interiors, Greece's neighborhoods have become the new irresistible living and vacation hub.
However, the hospitality industry has seen an increase in longer stays as a result of the pandemic. From remote workers relocating to this Mediterranean haven to combining business and pleasure, as well as purchasing holiday homes, longer stays result in an increase in demand of investments. Now more than ever, investors have found that Greece is an ideal location worth investing. The sector is expanding at never-before-seen rates, with no signs of slowing down anytime soon.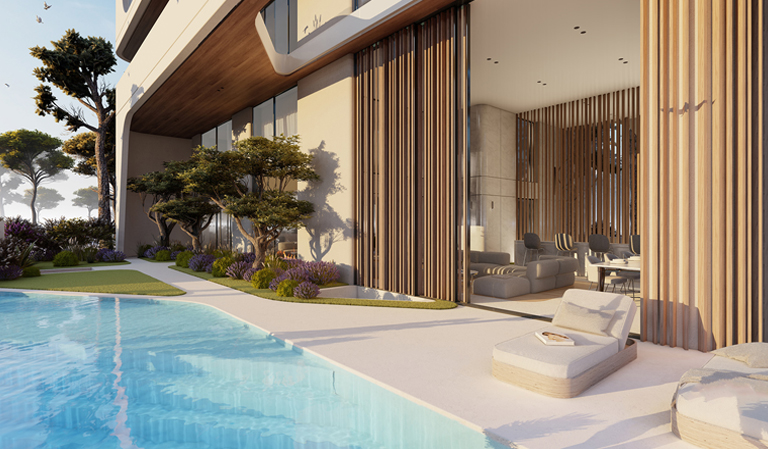 Despite the recent drop in the market, Greece's competitive advantage reinforces its reputation as a desirable destination for both vacations and potential buyers' investments. Today, the tourism sector, along with hospitality sector, represent almost half of total foreign direct investment in Greece. With a vision and a mission to help you achieve your ideal urban lifestyle in prime location around Greece, Estia Developments helps you shape your lifestyle by presenting you with properties for all your different needs. To achieve an optimal investment experience, check our website: ESTIADEVELOPMENTS.COM